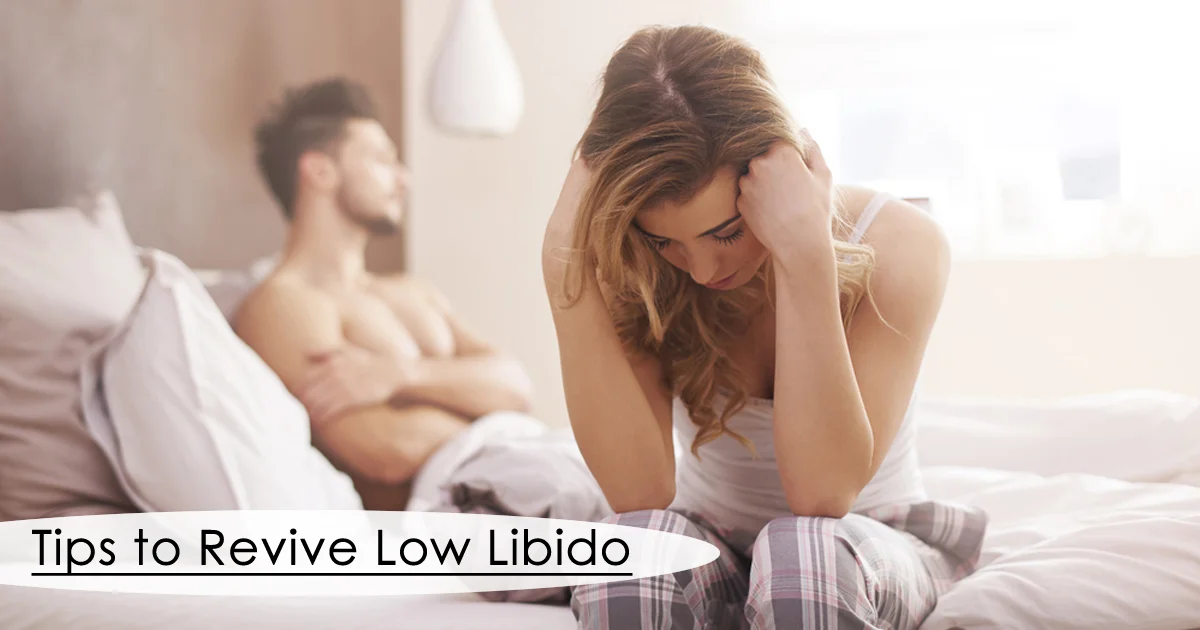 A decline in sex drive may happen because of medical conditions or due to emotional or psychological issues. Inhibited sexual desire is a kind of sexual dysfunction that affects both men and women. A decrease in sexual desire has been associated with low testosterone levels in males. Whereas, in women, the sexual desires fluctuate with the time. It depends on major life changes like pregnancy, menopause or any illness. Some medications may also cause low sex drive in women.
Treatment:
Medicines
Your Sexologist doctor may review the medications you're taking, to check if any of them be liable to cause sexual side effects or he/she may prescribe a medication to boost your libido.
Counseling
Counseling can help with low sex drive. Therapy may include education about sexual response and techniques. Your counselor probably will provide recommendations for some reading materials or couples exercises to increase feelings of intimacy and desire.
Hormone therapy
Shrinking and dryness of the vagina may make sex uncomfortable and, therefore decrease your desire. Estrogen may help relieve these symptoms, although it does not improve sexual functioning which is related to hypoactive sexual desire disorder. Testosterone plays an important role in male sexual function, its deficiency causes erectile dysfunction
Lifestyle Changes
Some lifestyle changes can improve your desire for sex:
Regular Exercise
Regular aerobic exercise and strength training can boost your stamina, lift your mood and improve your libido.
Stress management
Controlling your stress can enhance your sex drive.
Communication with your partner
It makes a stronger emotional bonding, which can lead to better sex. Discuss and try different sexual positions to rekindle your sexual desire.
Avoid bad habits
Smoking and excessive consumption of alcohol may dampen your sex drive. By avoiding these habits, you may give your sex drive a boost and improve your overall health as well.
Our Locations
Sexologist in Laxmi Nagar | Sexologist in Faridabad