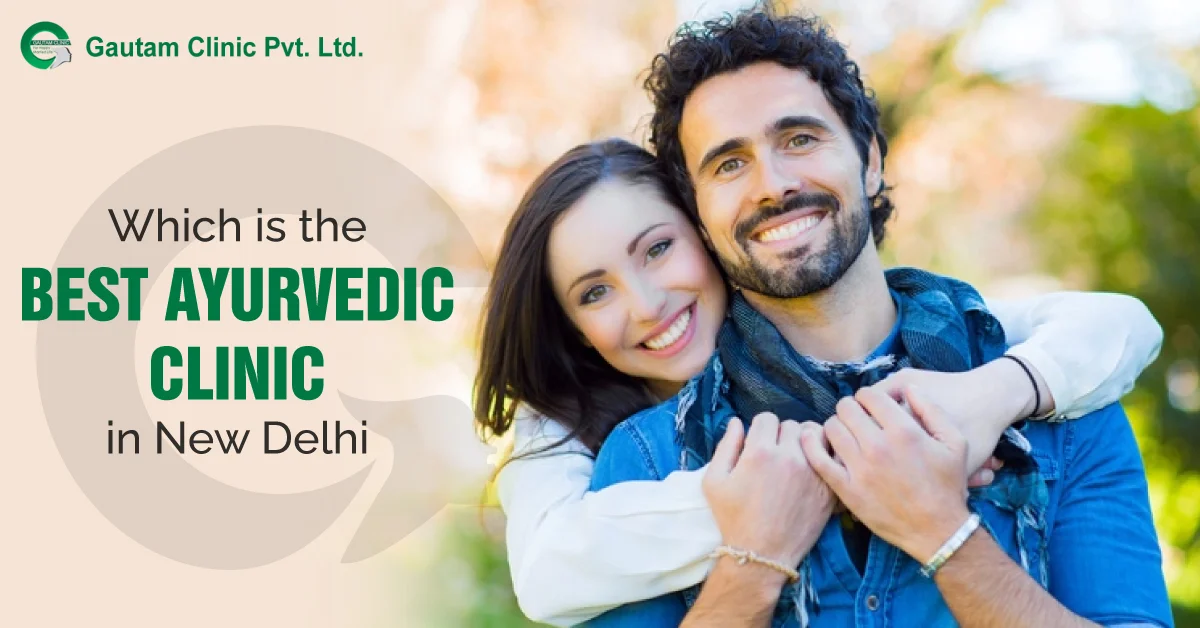 Often desire rapid relief rather than focusing on fixing the underlying cause of a health problem, which is why we think this way. Even though allopathic medicine refers to traditional medical methods, it is a phrase that is frequently avoided or even misunderstood in these circles. Supporters of alternative medicine and homeopathic medicine practices refer to allopathic medication and allopathic medical applications in this way.
Ayurveda is one of the alternative medicine practices. Ayurveda is an extensively studied discipline in India, with more than 100 medical institutes. Previously, some followers were concerned about the potential use of hazardous metals in Ayurveda; as a result, the Government of India stepped in and mandated that Ayurveda medicines and other products indicate their metallic composition.
Ayurveda, on the other hand, is utilized to treat a wide range of health issues. To remove toxic components from the body, Ayurveda is frequently paired with Panchkarma therapy.
It's used to treat both short-term and long-term illnesses.
Ayurveda can support diseases like hair loss, greying hair, dark circles under the eyes, acne, early on-set wrinkles, and more in the cosmetic world. Ayurveda effectively treats anxiety, depression, dementia, sleeplessness, stress, and other mental problems.
When it develops to allergic illnesses such as asthma, chronic bronchitis, chronic sinusitis, and others, Ayurveda can be a lifesaver. Anorexia, hyperacidity, indigestion, piles, and various other stomach diseases are treated with Ayurveda.
Bedwetting (medically known as enuresis), frequent urination (medically known as polyuria), and other urinary disorders might be unpleasant for us, but Ayurveda can help us treat them.
The best ayurvedic doctor is Dr. Inderjeet Singh Gautam. He uses Ayurveda medicine to heal his patients.
Our Locations
Ayurvedic Sexologist in Gurgaon | Sexologist in Laxmi Nagar | Sexologist in Faridabad