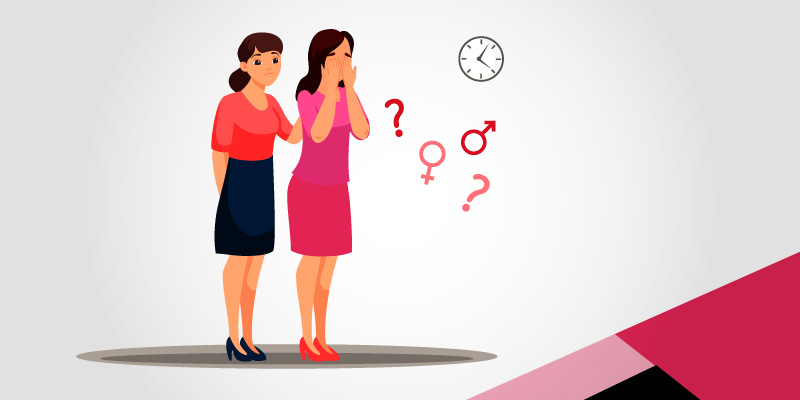 Best Female Sex Problems Treatment Clinic Delhi/NCR
Life is too short so live life fullest. One should not hesitate while revealing anything whether a problem or a solution. We see many cases where girls may suffer from mishappening or childhood faults which they hide from their families. These problems may become bigger gradually as time passes. Gautam Clinic Pvt Ltd recommends every female consult with the concerned people dealing with the problems. Females may have a sexual illness like she being unable to have intercourse with their partner, she is feeling depressed, not having confidence, may have lack libido, may be having pain while making intercourse, and much more.
In most of cases, they are better referred to the gynecologist as they are run by the female doctors. Gautam Clinic is run by Dr. Inderjeet Gautam but he is frank enough to share the problems. Usually sexual problems are related to hypertension they take while maintain the family and office together. The problem may be raised due to not having the proper diet. They may miss the food many of the times. They are not having time for them like for exercising or joining gyms.
Negligence of health may take them to loss of libido, lack of confidence, vaginal dryness, infection , sleepy, tiredness, absent orgasm, etc. One must meet the doctor to have a counseling session for healthy married life. They must have knowledge how to have sex and how to improve the sex life. If a female has negative attitude towards sex, she must consult the doctor immediately. Women undergoing excessive masturbation must avoid the same so as not to hurt the private part. If you are willing for the healthy and happy married life, you must go to the Sexologist in Delhi/ NCR for direct counseling or online consultation.